This post is part of a series on art history where bloggers are featuring crafts and activities from many different artists!  Make sure to check out all the other wonderful ideas!  You can see the list here!
We read a book about Picasso (Who is Picasso) and one thing really stuck with the boys – Picasso's blue period.  Baloo in particular thought it was interesting how Picasso used blue to signify his sadness and depression.  I wanted to show them that many colors spark emotion in us and that by using one color, we can evoke emotion easily in a painting.
We started with a simple "self-portrait" kind of activity.  I followed the instructions here at Art Projects for Kids.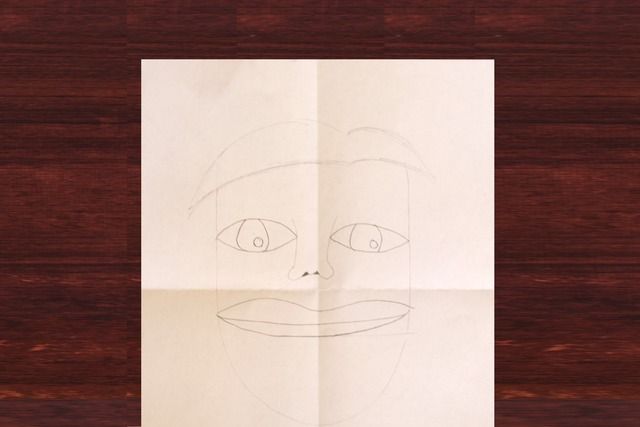 Then trace with a black crayon or marker.  Anything to make the lines stand out.
Choose what emotion you want to evoke and pick the color that best matches that emotion.  Anger – red.  Happy – yellow or yellow/orange.  Blue – sadness.  Use your imagination!  Do your best to use only shades of that one color!
Baloo wanted to do green, so we went with envy!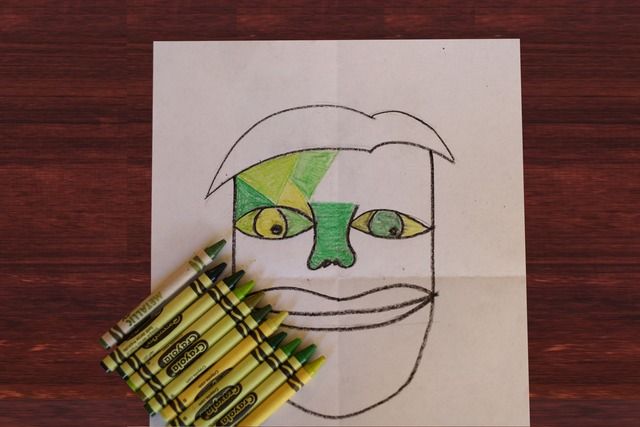 We decided to use a LOT of green so we split up our bigger areas into even smaller areas.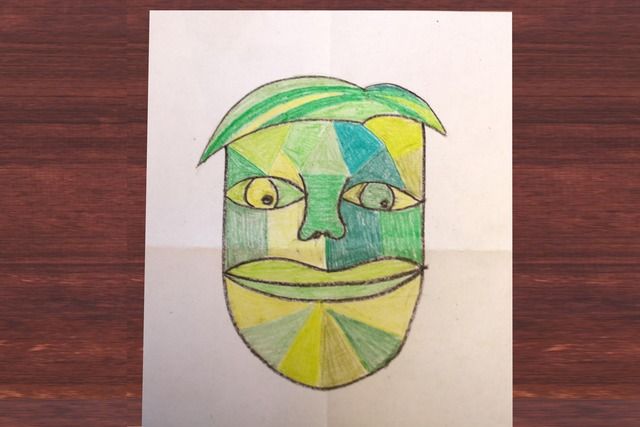 We decided to cover the outside of the face as well.   I feel like the extra color really helps the emotion come out.  I think tinkering with contrasting colors would be interesting too!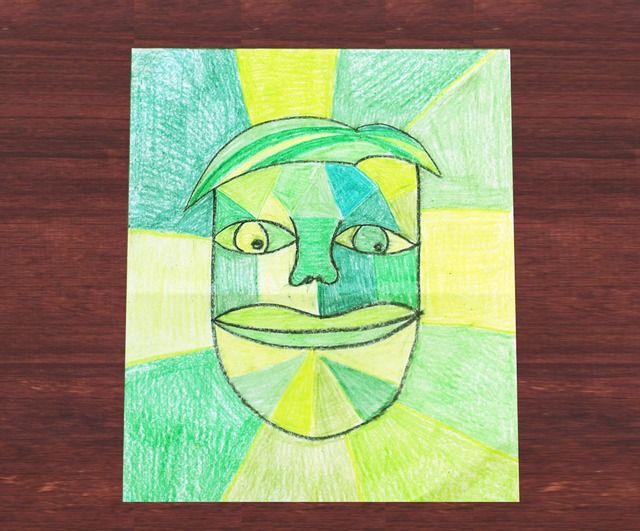 And that's how you color with emotion – just like Picasso!!