What a cute book that was!! It's about a pigeon that wants to drive a bus. At the beginning the bus driver says he needs to leave and orders the reader not to let the pigeon drive the bus The rest of book is spent with the pigeon trying to convince the reader to let it drive the bus. It's so cute that I think we might need to own it!!
So this week is our Bb week, and today was bus day! We made a B that looked like a road and made some buses to put on the road. Baloo really enjoyed the craft and actually wanted to play with it with his cars and buses once it was dry!!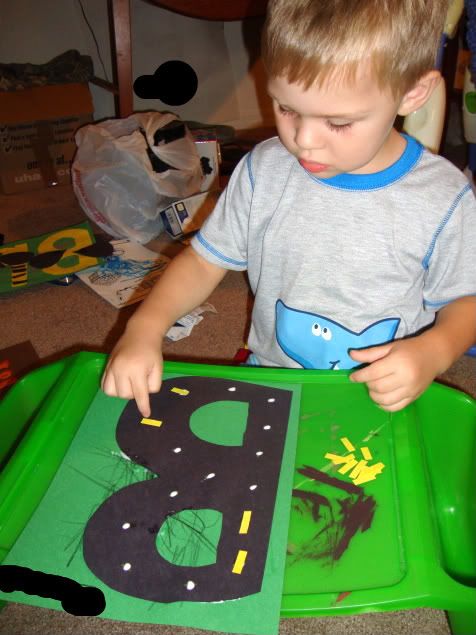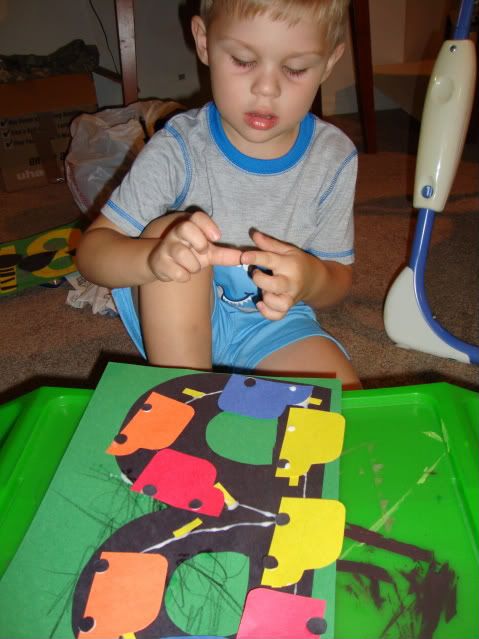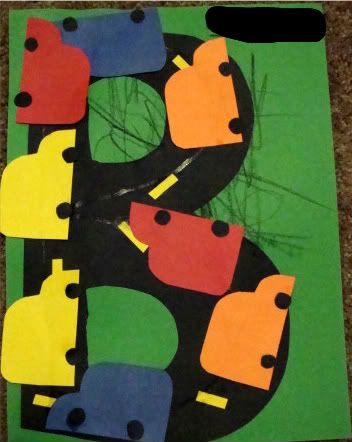 After that we read some books.
Don't Let The Pigeon Drive The Bus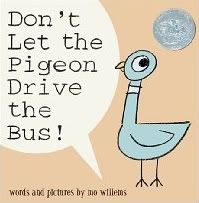 School Bus
The Seals On The Bus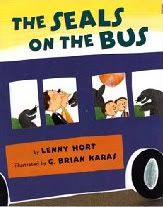 The Bus For Us (We didn't read the spanish version but it's the only picture I could find!!)
After that we played our new fish game. I am amazed at how awesome this turned out! I made the lowercase version, but I think I might do uppercase now since it turned out so well!! Baloo loves to fish!!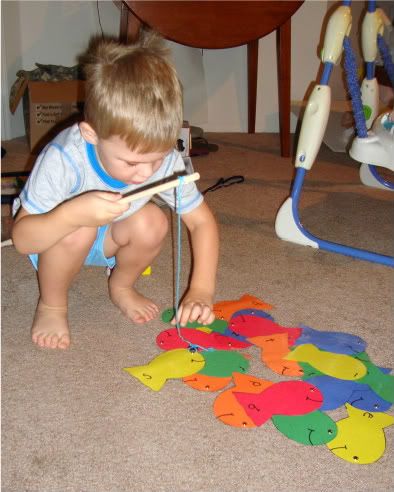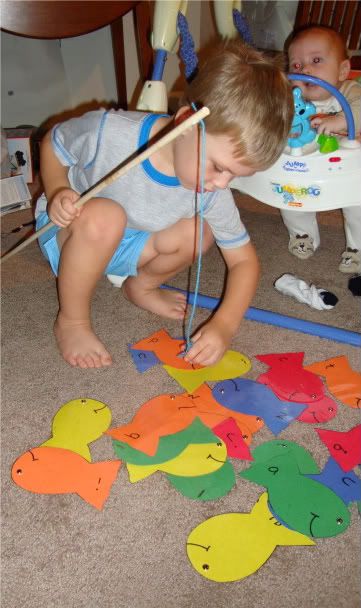 We went to Ross today and they had some awesome deals on education toys!! We got a Melissa and Doug lace and trace that is very similar to this one:


Baloo tried out the lacing for a little bit. He got discouraged, but I think after he kept going for a bit he started enjoying it!!